Peppermint Swirl Dress "Under Construction" !!!!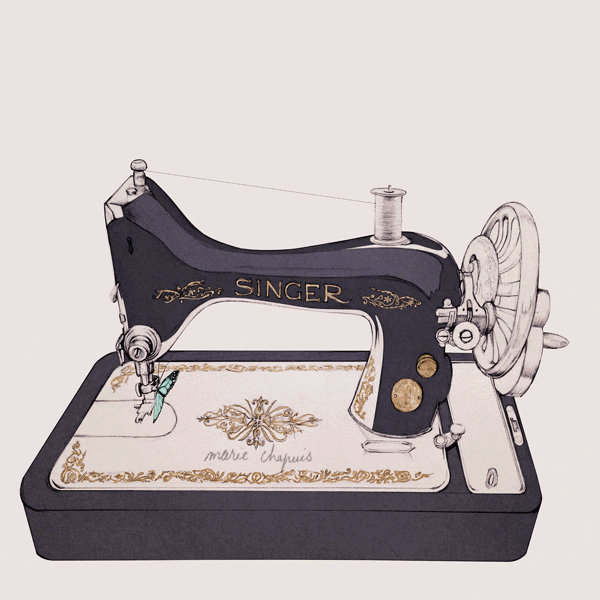 I finally got my hands on the "Peppermint Swirl" Dress/Skirt from Candy Castle Patterns. I have been dying to make this dress and/or skirt for my granddaughter.
I also purchased the Ladies Version of the pattern and will try my hand at making one for myself in African Ankara print fabrics.
It's actually quite fun sewing all the flounces together. This could be a fun "mommy & me" project.
The layout and cutting of the flounces is what takes the longest. I had to use a counter to keep track of the number of flounces I had cut.
I will post the completed project soon. I can't wait to see her twirl in it!
In the meantime, keep swirlin & twirlin!
Part 1: 1st 4 flounces sewn together
Part 2: 6 flounces sewn together
Part 3: 10 Flounces sewn together.